The year began like every other year: breakfast with mom and dad at a cool Portland cafe.

Per tradition, we drove up to Seattle to visit Grandma. As we sat in her living room that evening, I still didn't have a picture for the day. I excused myself to go outdoors and find some night lights. 
I did, sort of.
That's about the time it really hit me: this project was going to be a lot of work.
What didn't hit me at all was that it would be the last time I'd see grandma.​​​​​​​
I began by defaulting to what my non-fiction, grad-school-self always did: trying to say too much.

One of my first images even had a name: "burnout".

Thankfully, real life took over and kept me from that much pretention.
I'd get home from work, realize I hadn't taken a photo, and just try to make something from the objects, shapes, and lights in my apartment.
And yes, as a matter of fact, I did eventually resort to self-portraiture. Thanks for asking.

My friend, Nathanael, a long-time videographer and cinematographer kindly took a look at some of what I was doing and casually said, "Just find the light."
That changed my life.
Somewhere along the line, I ended up with three rules for myself:
1. No food pictures.
2. No photos of other art.
3. No filters.
The first two were easy enough (though I'm still trying to figure out what, exactly, the second rule means), but the third rules meant I had to edit photos manually, using the native photo editor app. 
Sometimes that went a bit far.
But sometimes "going too far" would create a completely different image, a different mood, almost moving it to the category of "painting".

As I fumbled through, finding light and adjusting each image by hand introduced me to the world in black and white. 

In those early months, I learned that a "good" picture is matter of perspective. 
If the parking lot by my apartment only had a street light and an ugly tree, I could still find a photo for the day.
That became part of the game. Was there a great picture in the worst locations?
One time, all I had was a stupid bit of a grass pretending to be a center piece. But a little light, a little perspective, and there was a shot to be had.
But on a normal day, walking the two miles to work meant most of my photos were landscapes and macros (though, at the time, I didn't know what a macro was).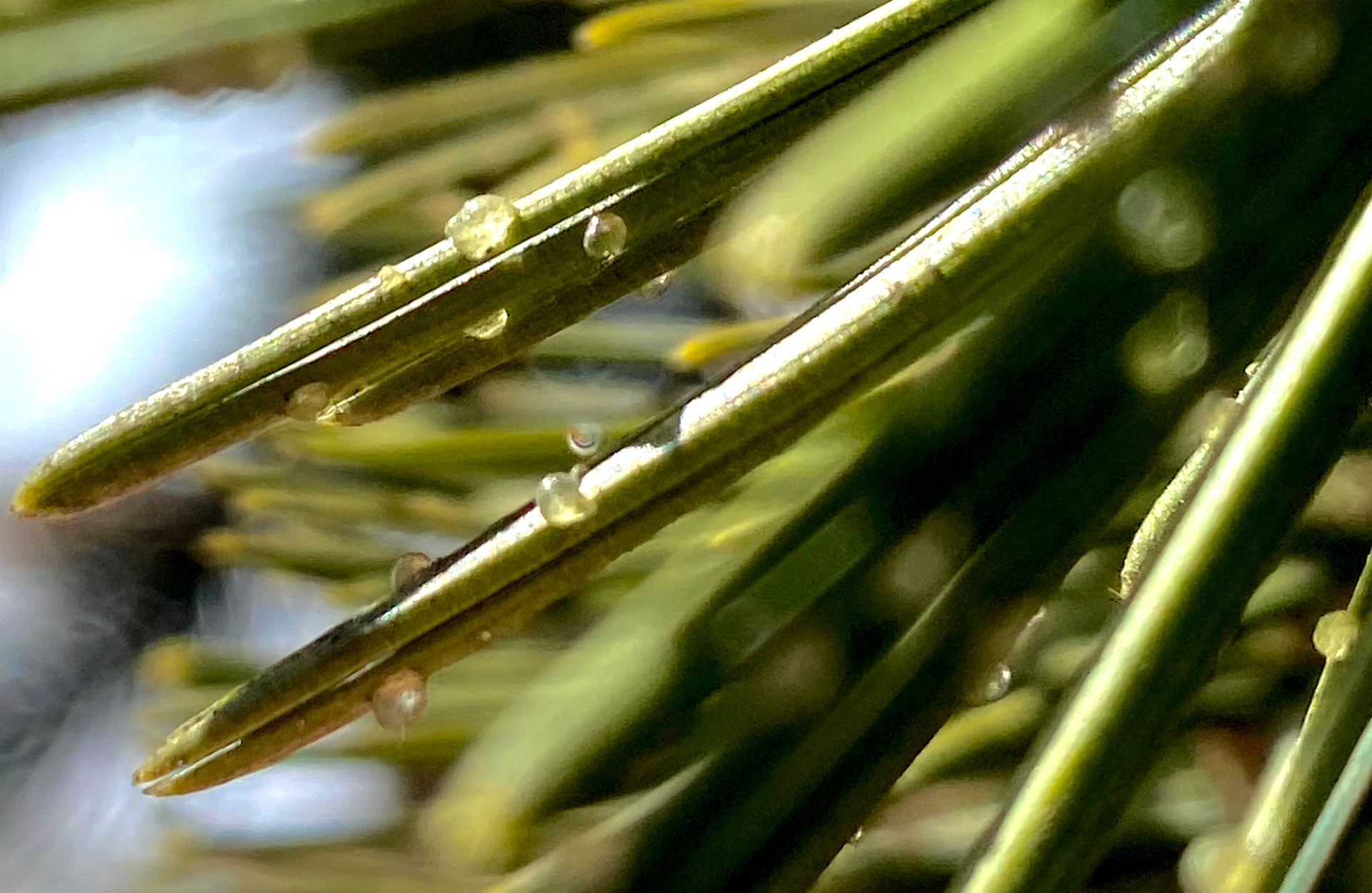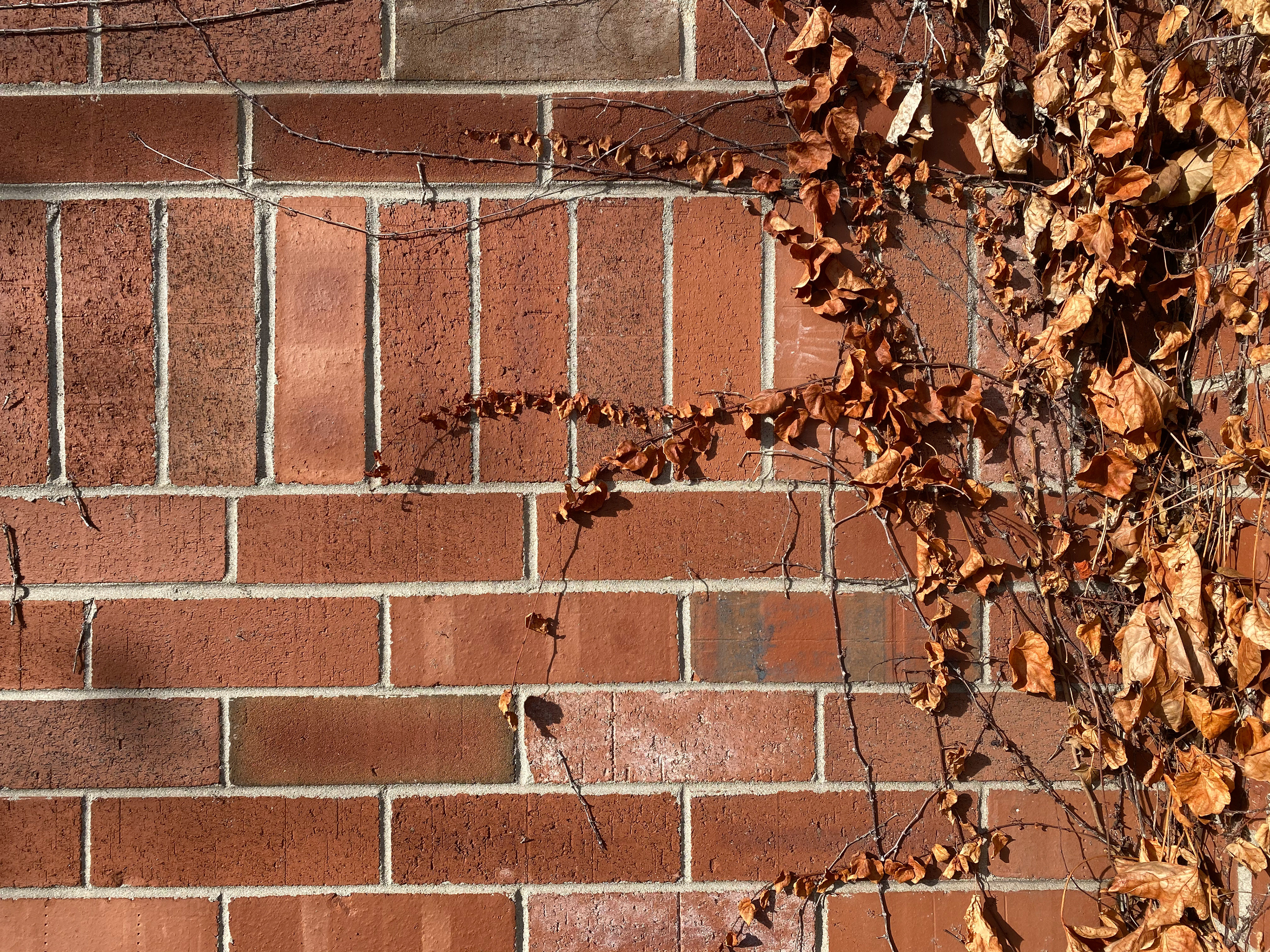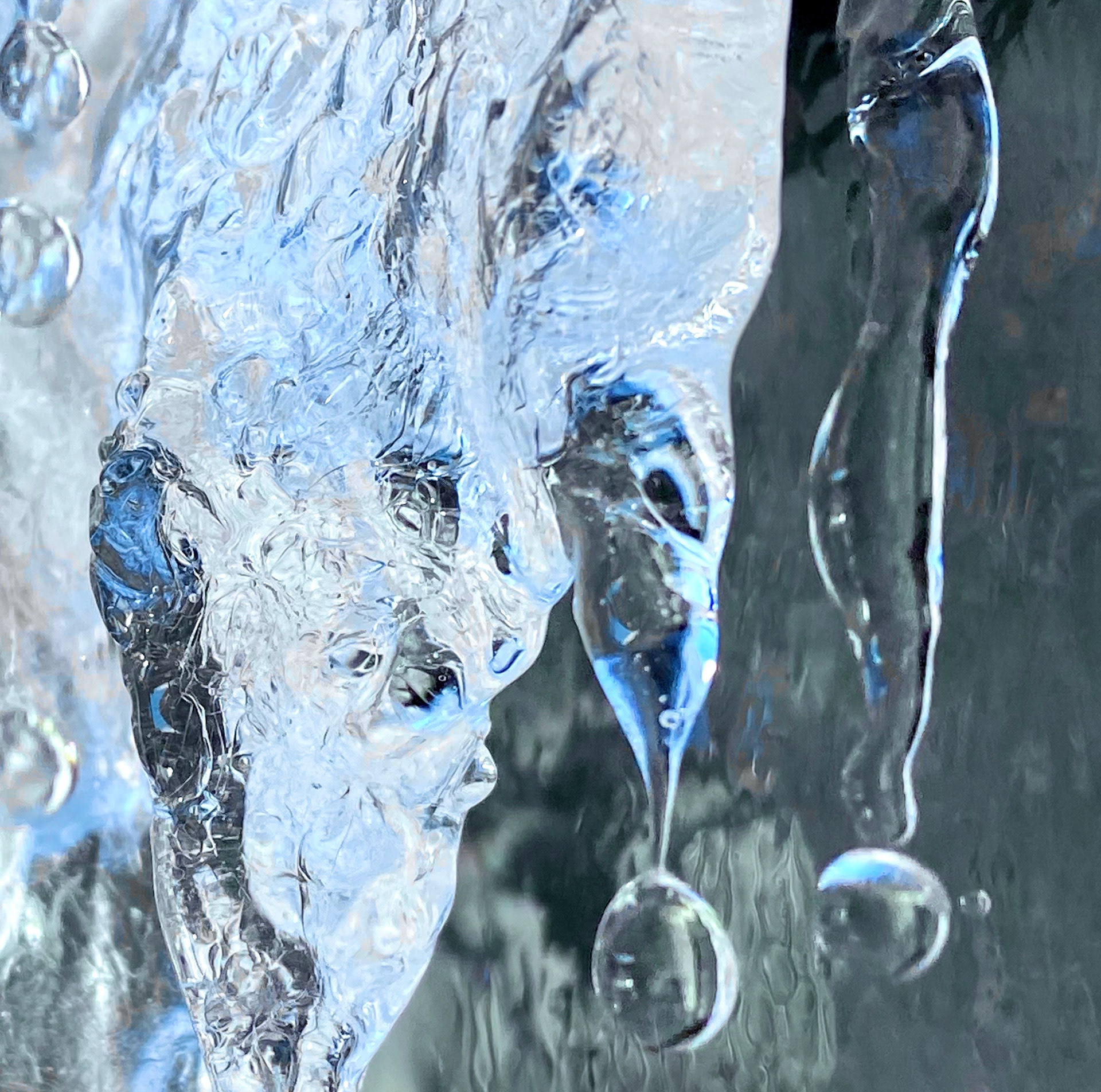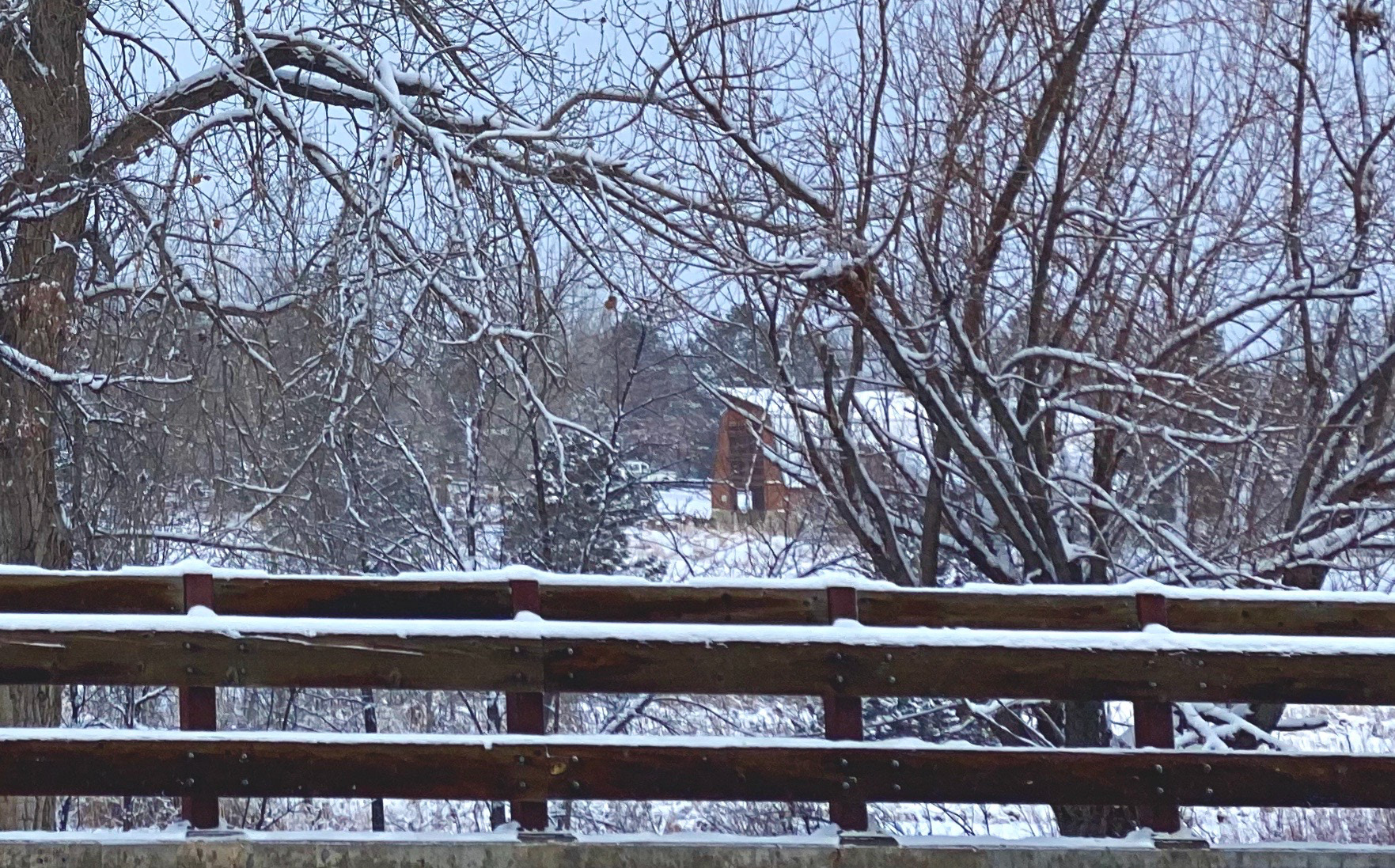 Landscape and still life photos were easy for me because they fit into my introverted, pedestrian lifestyle. These static images were of an empty world. A well lit, well framed, well-captured emptiness that, as I look back at it now, wasn't the world I lived in.

The world I walked through had people in it. People living the moments of real life.


Moments like the printer repair guy working in the office.

Or the high school kids blowing up giant balloons for their fundraiser.

I loved my world with people in it, but I wasn't really sure how to capture them.
Turns out, that wouldn't be a problem for long because my whole world was about to empty. 
In March, my younger brother wanted to celebrate his birthday with a big family get together.
There was some concern about a virus sweeping China and making landfall in Seattle (I took a shower after getting off the plane because I thought that might help), but the party went on.  ​​​
It was also the first time Cori and I had seen each other in-person since the start of the challenge. It was fun to try and capture an image-for-the-day in real life.
My poor niece  squinted dutifully into the sunset so I could get this shot,
And the evening's festivities introduced me to the joys of night photography.
I tried my brother Eric's (a semi-professional videographer) expensive DSLR. It was heavy and a bulky. I didn't understand anything about...well, anything, really so it didn't take the picture I wanted. I stuck with my phone, the phone that took one of my favorite images of the day.

Those gleaming bottles of booze. Yeah, that was a good way to kick off the next 9 months.